Bewusste Mode
RECYCLED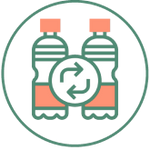 We use recycled polyester for our clothing and yoga mats. It's made of PET bottles and plastic waste
ORGANIC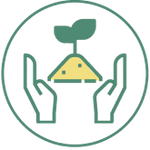 A lot of our clothing and accessories are made of organic and skin friendly materials. to protect your health.
SWEATSHOP FREE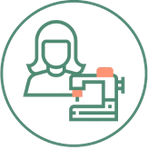 We are 100% sweatshop free; our factories operate in most ethical & humane ways.
VEGAN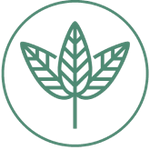 our products are vegan and not tested on animals. We are using recycled or natural materials.
Recycled Sportswear & Accessories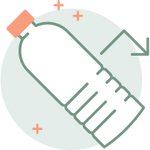 Plastic bottles are collected and grinded
1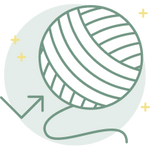 Plastic is turned into yarn
2
Yearn is weaved into fabric
3
Sweatshop free production
4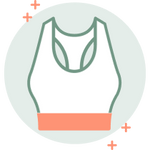 Soft, stretchy and durable activewear
5