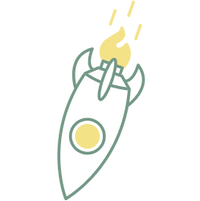 LOYALTY PROGRAM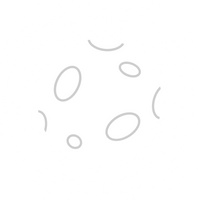 Level 1: the moon
Your journey starts here, get 200 Stars when you join and earn more points for completing different tasks. We'll also gift you 10€ voucher for every friend you refer to our shop.
Total spend: €0 - €399
Give

1€

Get

1 Star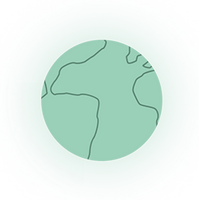 Level 2: The Earth
Welcome to the Earth. this is when you grow and learn. Get all the Perks of the Moon and double your points, get free shipping gifts and higher rewards.
Total spend: €400 - €749
Give

1€

Get

2 Stars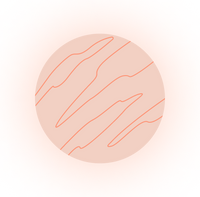 Level 3 Venus
Hold on to your cape Hero. you're landing on Venus. this is where Yoga Hero flash sales reward themselves. Enjoy all the perks of the Moon and the Earth together with higher discounts, gifts and other extras.
Total spend: €750 - €1499
Give

1€

Get

3 Stars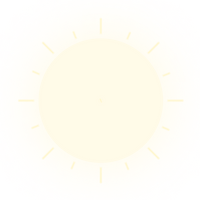 Level 4: the sun
Congratulations! You reached the highest level of your yoga journey and enjoy all our gifts and bonuses.
Total spend: €1500+
Give

1€

Get

4 Stars